Meet Your Conroe TX Dentist
Dr. Richards Offers Comfortable Care and Enjoyable Dental Visits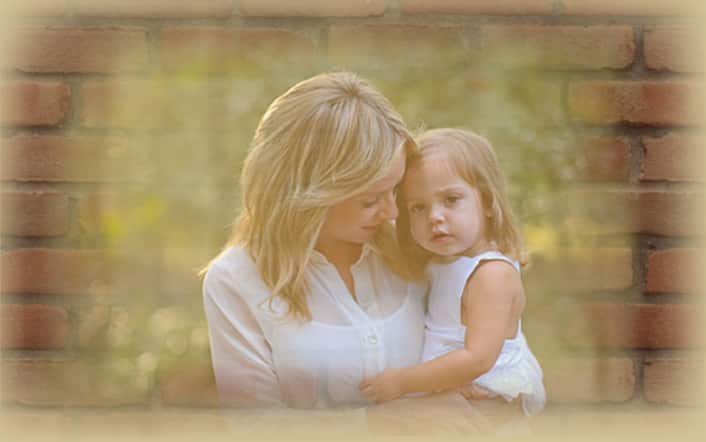 Thank you for choosing The Dental Centre of Conroe where we believe dentistry is something you and your family members can truly enjoy. We recognize that you may not have had a past filled with joyous dental experiences, which is why we feel fortunate to invite you to our practice. With a strong focus on patient comfort, one-on-one-attention, and a belief in providing gentle, comprehensive care, Dr. Richards and our friendly team will guide you on voyage toward excellent oral health and a beautiful smile.
Comprehensive Care
Dr. Richards and our team encourage you and your entire family to visit us at The Dental Centre of Conroe. While we hold your comfort in high regard, we also strive to offer convenience. By providing comprehensive care within one dental office, we make scheduling appointments for yourself and your family a simple task. In addition, this allows us to create and foster long-lasting relationships with you, while monitoring your oral health and adapting your customized care plan for a beautiful smile.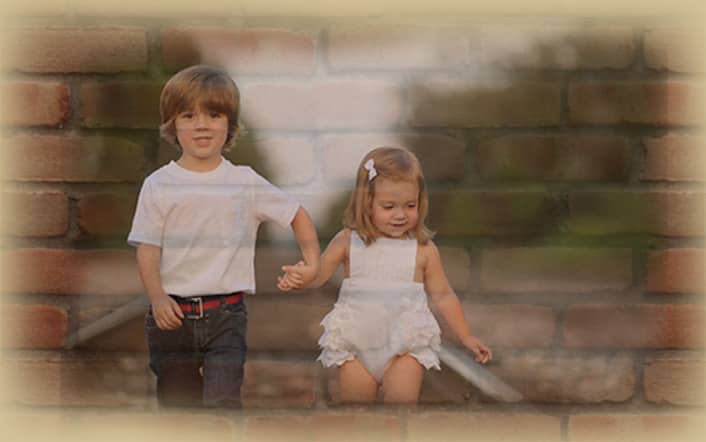 Dr. Richards bring with him years of experience in dental implants and sedation, while offering preventive, restorative, cosmetic, and emergency dentistry. Whether you need a same-day appointment, decide it is time for a whiter, brighter smile, or feel ready to experience your best oral health, we invite you to schedule your first appointment.
Your Conroe Dental Services
At The Dental Centre of Conroe, we can return you to daily function and beauty with our extensive restorative options, including implant dentistry, root canal therapy, dental bridges, one-visit crowns, and white fillings. Or, if you suffer from an infection or wisdom teeth ready for removal, Dr. Richards performs gentle tooth extractions. For a more vibrant smile, discuss your goals with Dr. Richards who may suggest either teeth whitening with free refills for life, dental bonding, or porcelain veneers for a true smile makeover. And, of course, for excellent upkeep, we would love to see you for checkups and cleanings, when we can detect and treat issues early, such as jaw discomfort or sleep apnea.
A Unique Perspective On Dentistry
Dr. Richards knows that visiting the dentist is not necessarily your number one priority. In fact, some patients procrastinate planning dental visits as the result of less than wonderful experiences in the past. Whether you have always had stellar visits, or if your dental care history has left a sour taste in your mouth, we encourage you to call us to schedule an appointment. Dr. Richards pours his heart into offering patient-focused care and comfortable visits. Regardless of your current outlook on dental care, he remains set on offering a truly remarkable experience that turns everyone who walks through his doors into a genuine fan of dental visits. You can expect the following comforting amenities to keep you feeling at ease:
A selection of magazines in the waiting area
Internet-ready computers in the lobby
WiFi
Snack-stocked coffee bar
Pillows and blankets
Satellite TV in treatment rooms
Call the Dental Centre of Conroe Today
Learn why our patients are fans of dentistry! To schedule an appointment, call the Dental Centre of Conroe today at (936) 441-4600. Located in Conroe, TX, we also proudly serve the residents of Houston, The Woodlands, Willis, Montgomery, Magnolia, Huntsville, and all the surrounding communities.