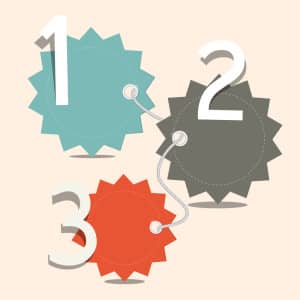 For the most part, we find that patients initially become focused and overwhelmed by the esthetic aspect of their tooth loss. From a single tooth to a full arch of teeth, the emotional effects of having open spaces in your smile can become quite burdensome. While your confidence and ability to feel good about your appearance are extremely important, there are some equally if not more significant reasons to replace missing teeth. Fortunately, you have many options like dental bridges for addressing your tooth loss with beautiful results.
Better Hygiene
Think about what happens in your mouth when there's any open space. It's an exceptional trap for food. This means that you may find it difficult to keep your smile clean. You may also dislike attempting to clean the open space or keep it free of debris. By replacing your teeth, you can brush and floss a complete smile in comfort and with excellent effectiveness.
Improved Comfort
There are some very frustrating side effects related to tooth loss, which is why we suggest you choose a dental bridge or other prosthetic to complete your smile. For instance, you may find that you cannot comfortably or successfully chew all of the foods you want to consume. You can also find yourself facing difficulty pronouncing certain words. Replace the tooth or teeth and your troubles are gone.
Misalignment Protection
Your remaining teeth in your smile will begin to migrate into the open area left by tooth loss. A prosthetic like a dental bridge will provide a placeholder in your smile, keeping your teeth right where they are.