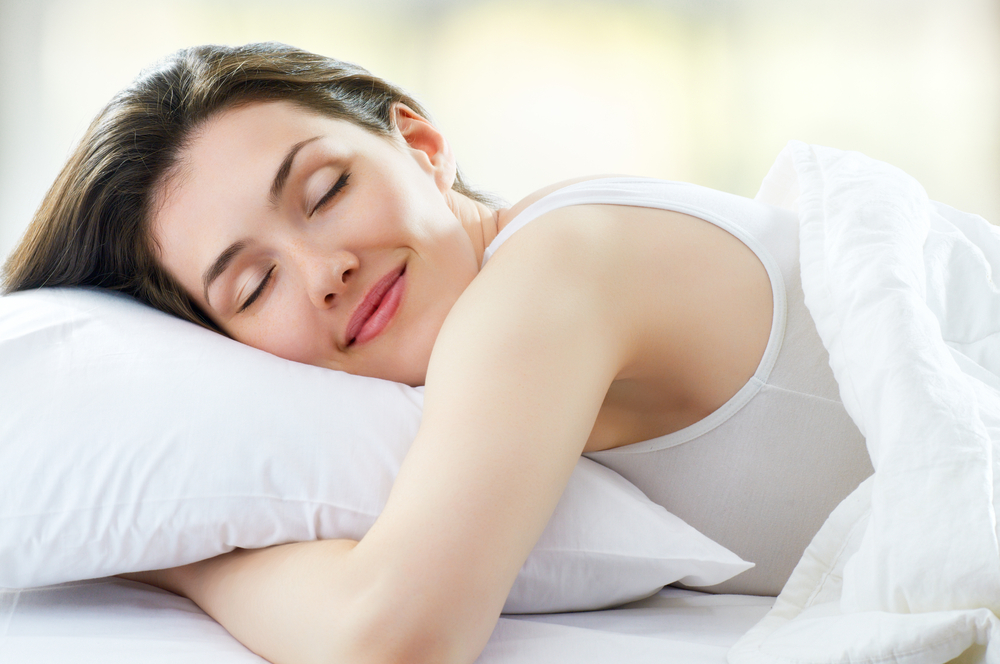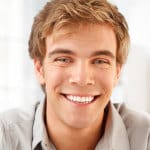 Have you been told that you suffer from sleep apnea? Has your significant other ever expressed frustration over your loud snoring or strange gasping sounds you make during the night? By becoming familiar with this sleep disorder, you may find that sleep apnea treatment can improve your sleep as well as the way you feel on a daily basis. Try your hand at the quiz below:
The Quiz
Do you suffer from a variety of problems that make you think you're not getting solid sleep every night even though you don't remember tossing and turning? Sleep apnea may be the sneaky culprit causing your concerns. Test your knowledge for a clearer grasp of this sleep issue.
If you suffer from sleep apnea, it's very easy for you to self-diagnose
Sleep apnea affects you but nobody else
Waking up from sleep apnea events is no big deal
Treatment is often simple and noninvasive
Saying yes to sleep apnea treatment can improve your daily energy level
Quiz Answers
False. You may wake up multiple times during the night when the muscles and tissues in your throat collapse and block your ability to breathe. This is the classic event associated with this disorder – but you may have no recollection of the events because they occur so quickly.
False. Sleep apnea certainly affects you, but it may affect those around you as well. Your significant other may be woken up during the night as a result of the sound you make when you wake, gasping for air, or your colleagues or friends may feel offended by your moodiness.
False. Waking up due to this problem is a very big deal – it may cause daily exhaustion, moodiness, difficulty concentrating, headaches, and even dry mouth or a sore throat in the morning.
True. Treatment is simple and straightforward. You will wear a device much like a sports mouth guard while you sleep. This noninvasive appliance therapy will gently reposition your jaw to encourage open airways while you sleep.
True. By enjoying a solid night of rest, rather than one that is consistently interrupted, you may wake feeling rested rather than fatigued.
About Your Conroe Dentist
At the Dental Centre of Conroe: John M Richards DDS, we believe in providing the latest amenities and advanced technology to ensure every patient enjoys a comfortable experience. Whether you require cosmetic dentistry for an improved smile or dental prosthetics to replace lost teeth, we can help you and your family achieve beautiful, healthy smiles that last a lifetime. To schedule an appointment, call (936) 441-4600. We proudly service residents of Conroe, Willis, Montgomery, The Woodlands, Huntsville, and surrounding communities in the greater Houston area.